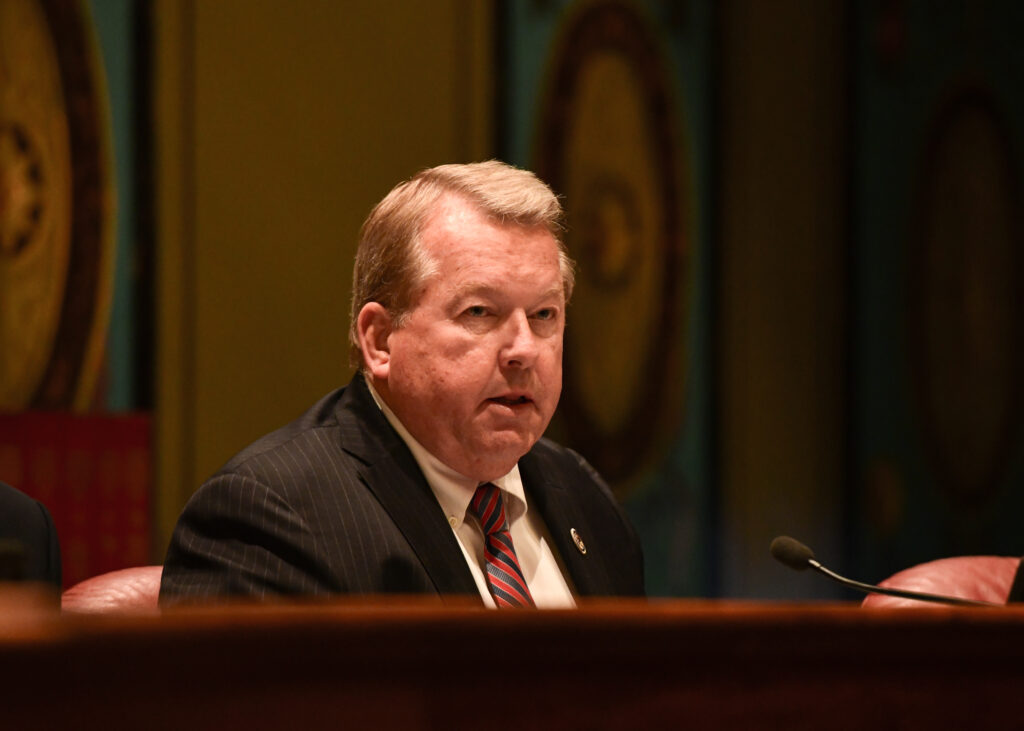 Municipalities will soon be able to boost local revenues due to legislation sponsored by State Senator Don DeWitte (R-St. Charles) that was signed into law recently.
SB 2320 revises the Illinois Municipal Code to extend the opportunity for local administrative adjudication to all municipalities rather than only to home-rule municipalities.
"This legislation will allow our cities and villages, regardless of size, to keep more of their locally-generated revenues at the local level," said DeWitte. "Today, when a speeding ticket or other citation is issued, adjudication takes place through the county and revenues are split between several sources. By permitting administrative adjudication at the local level, municipalities are able to retain all funds derived from these types of local infractions, lessening the reliance on property taxes."
According to DeWitte, the legislation was requested by the Metro West Council of Government, which is comprised of several municipalities in Kane, Kendall, and DeKalb Counties. The issue was part of the organization's 2023 legislative agenda.
"We appreciate Senator DeWitte's willingness to carry this important legislation for our Metro West member municipalities," said Lesli Melendy, Executive Director of Metro West Council of Government. "As municipalities continue to get hit with more and more unfunded mandates, this is one small way that cities and towns can hold on to locally-generated revenue."
The new law takes effect on January 1, 2024.