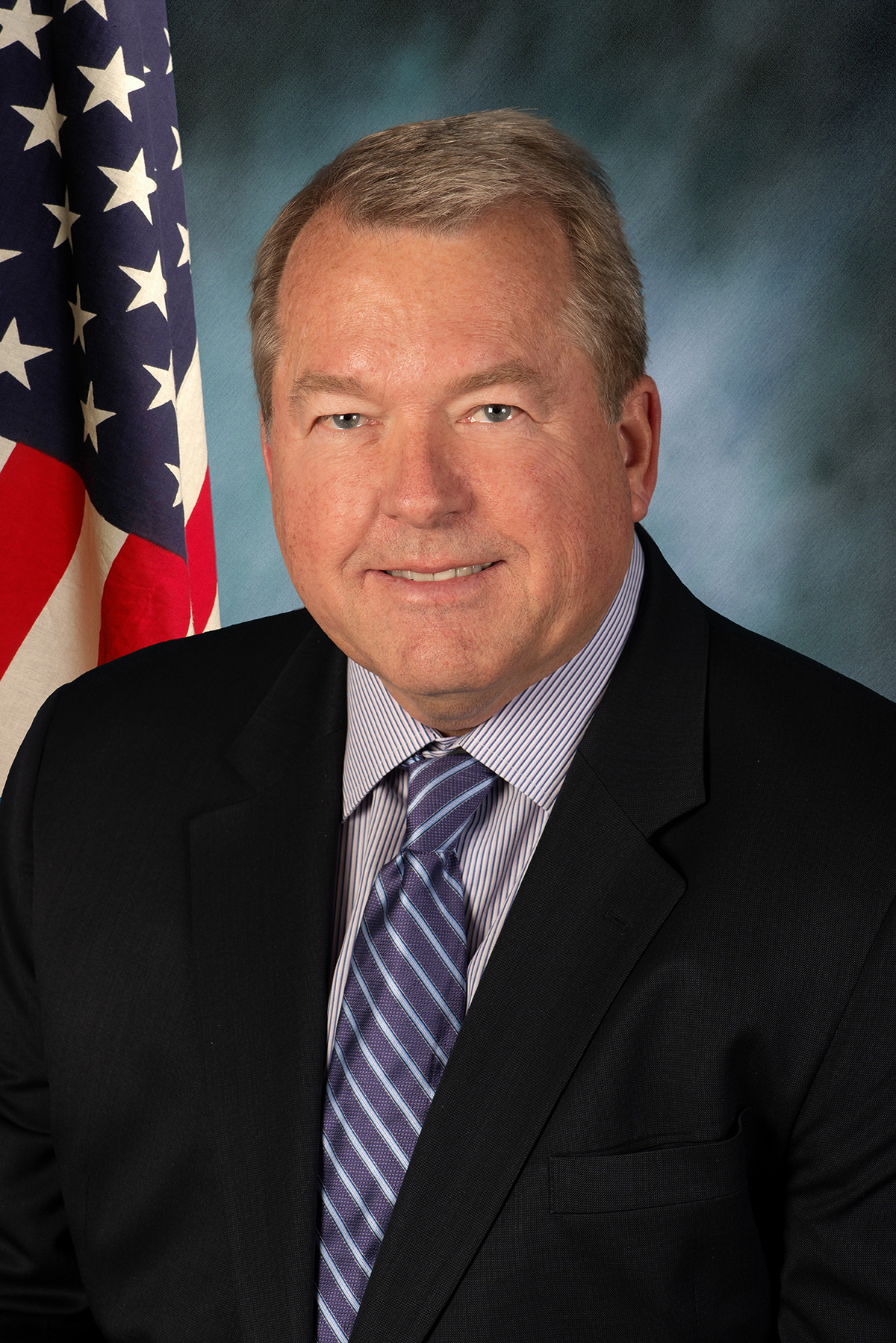 Donald P. DeWitte is the State Senator for the 33rd Senate District of Illinois, and has served in this role since his appointment in September of 2018. He currently serves as the Minority Spokesperson for the Senate Transportation and Senate Revenue Committees, and as a member of the Behavioral & Mental Health, Commerce, Executive, Local Government and Pensions Committees.
Prior to his appointment to the Illinois State Senate, DeWitte was the Mayor of St. Charles from 2005 to 2013, and a St. Charles alderman from 1993 to 2005. From 2013-2018, he served on the Regional Transportation Authority (RTA) Board representing Kane County.
DeWitte attended Elgin Community College and the University of Illinois at Springfield before beginning a four decades-long career in the building materials industry, serving in various positions with local and national manufacturers, primarily in kitchen design and sales.
DeWitte and his wife, Diane, have been married for over 35 years and together they have two adult children.
Illinois' 33rd Senate District is located in the northwest Chicago suburbs and includes all or part of Algonquin, Batavia, Carpentersville, Crystal Lake, East Dundee, Elgin, Geneva, Gilberts, Hampshire, Huntley, Lake in the Hills, Lakewood, Pingree Grove, Sleepy Hollow, South Elgin, St. Charles, Wayne and West Dundee.