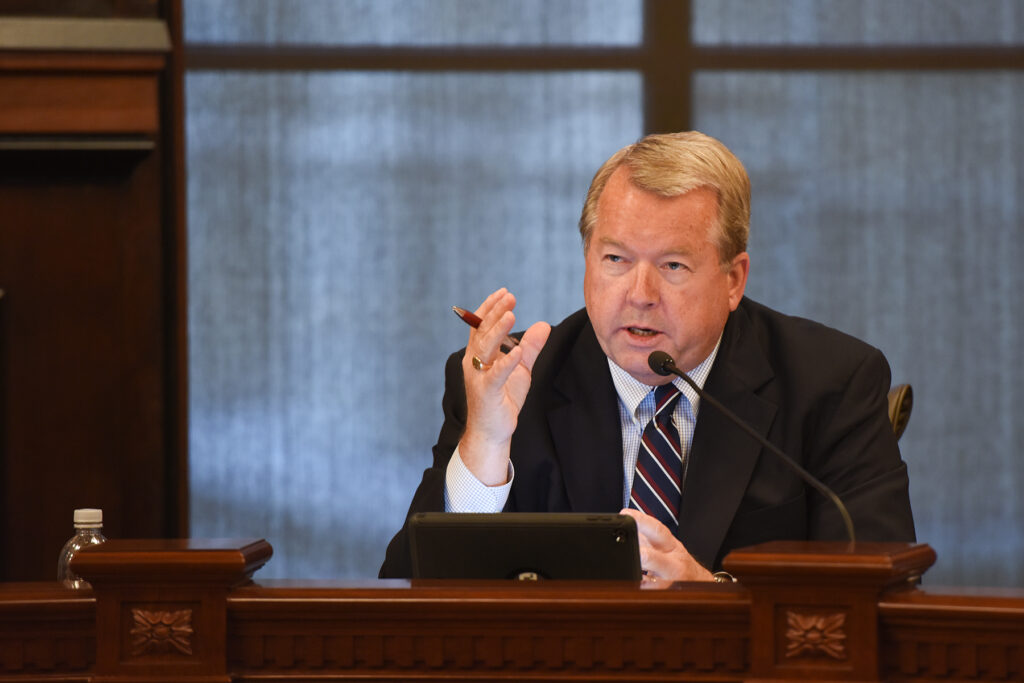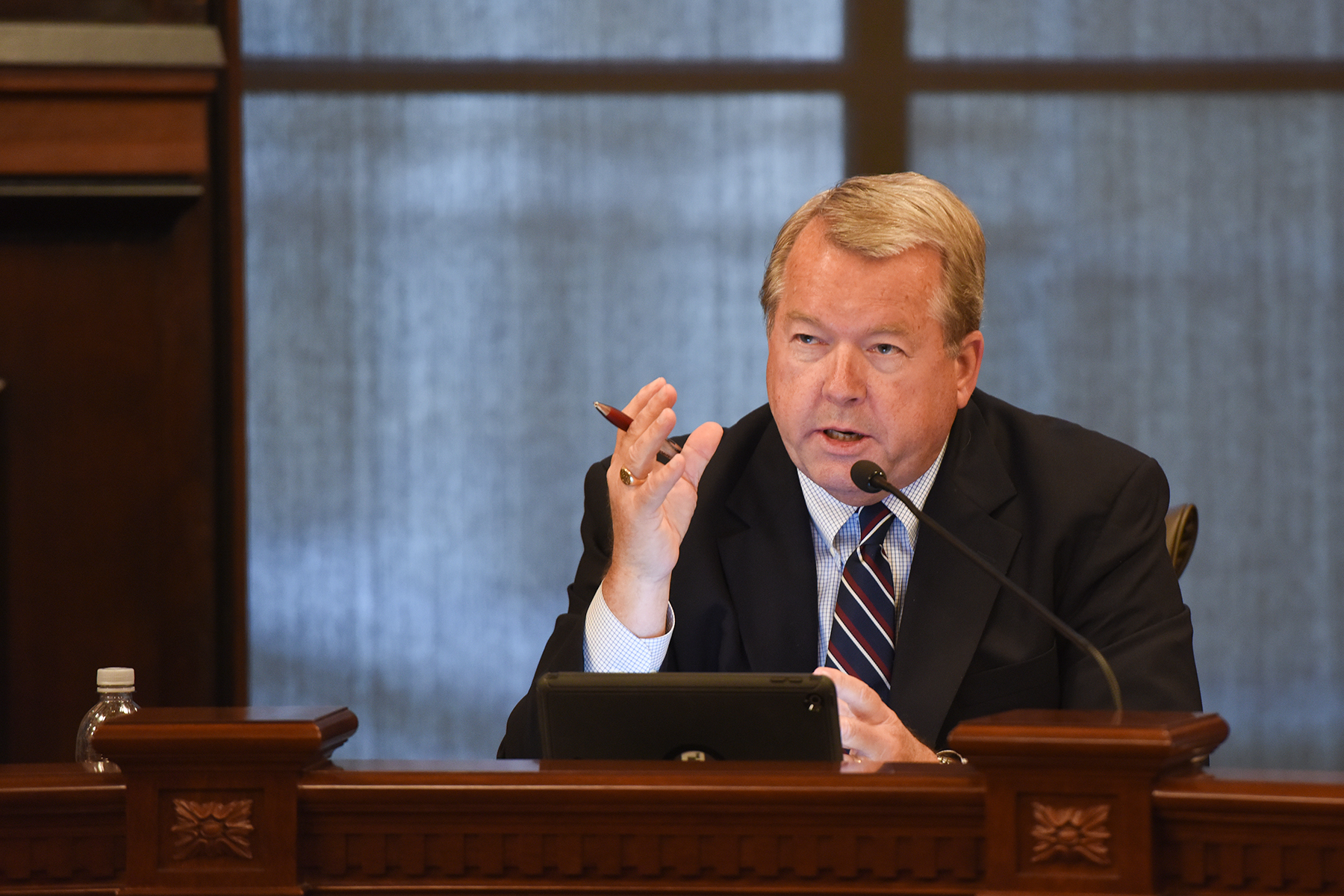 As the vetting process for bills begins for the 103rd General Assembly, State Senator Don DeWitte (R-St. Charles) will maintain positions of leadership on two of the Legislature's most influential committees.
Sen. DeWitte will continue in his role as Minority Spokesperson on the Senate's powerful Transportation and Revenue Committees. He served as the ranking Republican on the Transportation Committee in the 101st and 102nd General Assemblies (2019-2022), and on the Revenue Committee in the 102nd General Assembly (2021-2022).
"It's a privilege to continue my work on the Senate Transportation Committee," said Senator DeWitte. "Alongside Committee Chair Ram Villivalam, we will carry forward our tradition of working collaboratively on this state's most pressing transportation infrastructure issues. The Revenue Committee is also a very important assignment, and I look forward to having a leading voice as the committee discusses vital issues surrounding the state's finances."
In addition to the leadership roles, Senator DeWitte will also serve on the Appropriations, Human Rights, and State Government Committees.
In the 103rd General Assembly, Senator DeWitte will also continue to serve on the Legislature's Joint Committee on Administrative Rules (JCAR), a bipartisan and bicameral oversight panel of 12 lawmakers who oversee the rulemaking process by state agencies, making sure the rules abide by the original intent of legislators when laws are passed.
"It is also an honor to be tapped for continued service on JCAR, a little-known but extremely influential panel of Republicans and Democrats who work very well together," said Senator DeWitte. "JCAR is a prime example of how members of both parties and both chambers can set aside personal philosophical differences and do good work that is beneficial to policymaking and all Illinoisans."
In September of 2021, when it came to light that the IL State Board of Education was using its own set of rules to implement mask mandates for public vs private schools, it was JCAR that forced ISBE into compliance through official JCAR rulemaking. Then, in February of 2022, JCAR blocked an attempt by the Pritzker administration to reissue a school mask, vaccine, and testing mandate after the judicial branch ruled his mandate violated students and teachers' rights to due process. Later that year in August, after the Highland Park shooting, the Illinois State Police worked with JCAR to tighten rules for the use of "Clear and Present Danger" reports for unstable Illinoisans seeking to purchase a firearm.
"It is a privilege to be chosen for these positions," said Senator DeWitte. "Illinois faces some incredibly tough hurdles, and I look forward to having a seat at the table as Senate Republicans promote good policy and fight back against legislative proposals that do not chart a better future for our state."