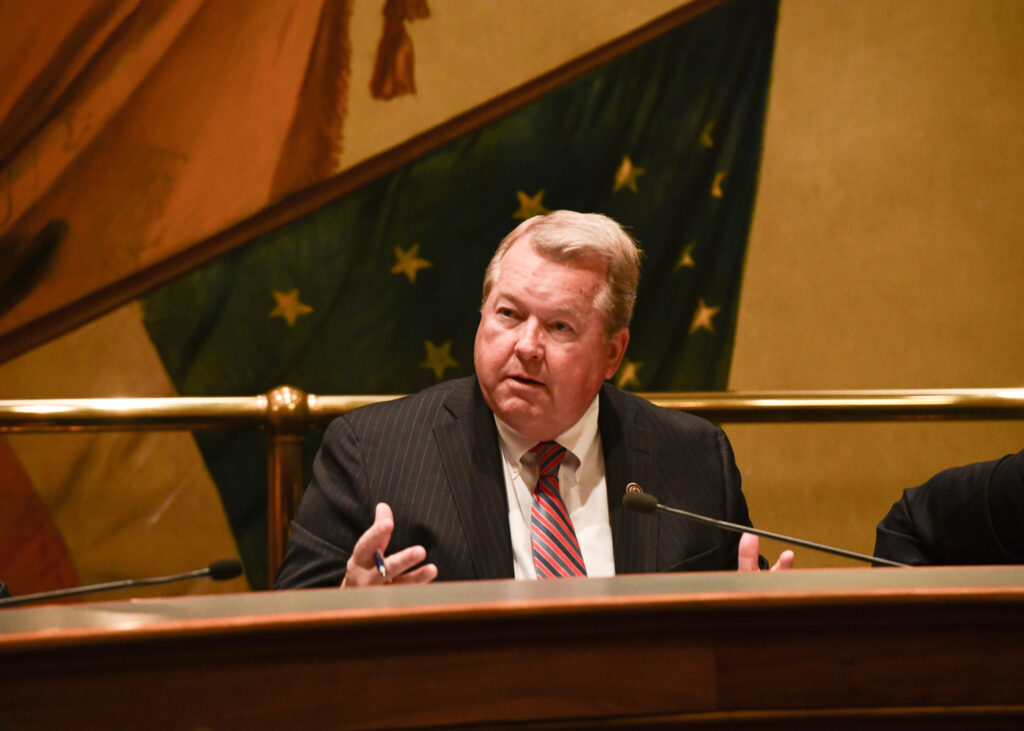 As a former mayor, State Senator Don DeWitte (R-St. Charles) is keenly aware of the importance of the Local Government Distributive Fund (LGDF), money that is raised locally through income taxes, sent to the state, with 10% returned to the community of origin. As a Senator, he has now made it a priority to ensure local communities receive the full share of LGDF money they were originally promised.
"Municipalities rely on these funds to help balance their budgets," said DeWitte. "Several years back an agreement was made that local governments would have 10% of the collected LGDF money returned to them, but in recent years the State of Illinois has been shortchanging communities and sending them lesser amounts. When the Governor sweeps those funds, he places an additional financial strain on local communities, and the ultimate burden falls on property taxpayers."
Through DeWitte's Senate Bill 2206, the Illinois Income Tax Act would be amended to ensure that an amount equal to 10% of the net revenue realized from the State income tax each month would be transferred from the State General Fund to the Local Government Distributive Fund. With money transferred monthly, DeWitte feels communities will be better protected from fund sweeps.
"The people I represent in Kane, McHenry, and DuPage Counties already pay some of the highest property taxes in the nation," added DeWitte. "We need to protect them by enshrining the 10% LGDF promise in our statutes once and for all. By doing so, budgeteers in every Illinois community can have confidence and reliable revenue figures when they work through their local budget processes."
SB 2206 currently sits in the Senate Assignments Committee.