Income from Pritzker's Election-Year Tax Rebate Checks Not Federally Taxed, IRS Announces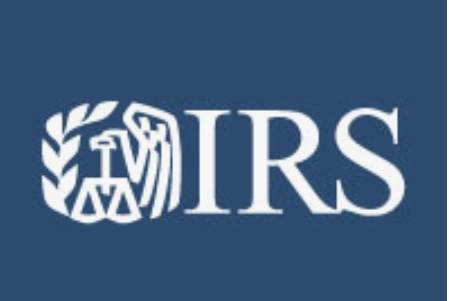 The Internal Revenue Service (IRS) is now telling Illinois taxpayers to go ahead and file their 2022 tax returns. This comes after the federal agency was encouraging Illinoisans to hold off on filing while they could determine whether the special, one-time property tax and/or income tax refund checks sent to individuals by state of Illinois last year were taxable by the federal government.
The refund checks in question were the ones that most Illinoisans received last fall and were part of Gov. Pritzker's temporary "tax relief" plan. As you may recall, I was opposed to these well-timed payments, as it was seen as an election-year gimmick by the Governor. At a time when he had the opportunity to provide permanent, long-lasting relief, the Governor instead chose to issue one-time payments that arrived in the mail right ahead of his 2022 election.
The income tax rebate checks were sent to those who earned less than $200,000 for individual filers, and less than $400,000 for joint filers. Single filers received $50 and joint filers received $100, and those with dependents received $100 per dependent up to $300. The election-year plan also sent property tax rebates up to $300 to homeowners.
The IRS determined late last week that these payments are not taxable at the federal level and that taxpayers will not need to report these payments on their 2022 tax returns.
IMA Opens Contest for 'The Coolest Thing Made in Illinois'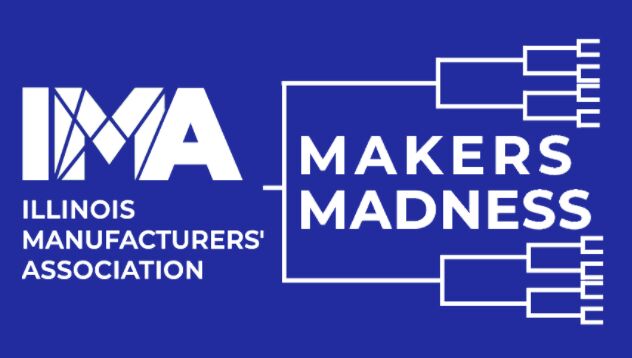 On Feb. 2, the Illinois Manufacturers' Association (IMA) opened its fourth annual Makers Madness contest. In a search to find and declare "The Coolest Thing Made in Illinois," residents are allowed to nominate and then vote on their favorite product made by Illinois manufacturers.
Nominations for "The Coolest Thing Made in Illinois" are open until Feb. 19, and residents are not limited in the number of products they can nominate. All nominations must be submitted online, and must include the name of the product, the name of the manufacturer, a link to the product/manufacturer's website, and the name, email, and a telephone number of the person making the nomination.
Other than the fact that the product must be made in Illinois, there are no limitations on which products can be nominated. Any product from any sector of the manufacturing industry will be accepted; however, only one product from each company will be allowed from the nomination round into the first round of bracket voting. Nomination voting will begin Feb. 21 and people can cast up to five votes per each day nomination voting is open. The winner of the title of "The Coolest Thing Made in Illinois" will be announced March 29.
Last year's winner of the popular contest was the all-electric R1T truck made by Rivian, which is located in Normal.
DeWitte Delivers Over 4,000 Valentines to Seniors in 33rd District

In the days leading up to Valentine's Day, Senate Republicans delivered more than 45,000 Valentines and well-wishes to senior citizens living in assisted-living facilities and nursing homes across the state. Students from public and private schools, church groups, scouting organizations, students in park district programs, National Honor Societies and other groups joined Illinois families in creating homemade cards. It was a tremendous outpouring of support for seniors who often experience periods of loneliness in nursing home setting.
Specifically, in the 33rd District in Kane, McHenry, and DuPage Counties, my office collected and distributed more than 4,000 Valentines to 19 different assisted living centers and nursing homes. Seniors were all smiles as large bags of cards were delivered throughout the district. The response exceeded every expectation, and the well-wishes really made seniors feel special, appreciated, and cherished. Thank you to everyone who participated in this project.
Unclaimed Property Event Set for Feb. 15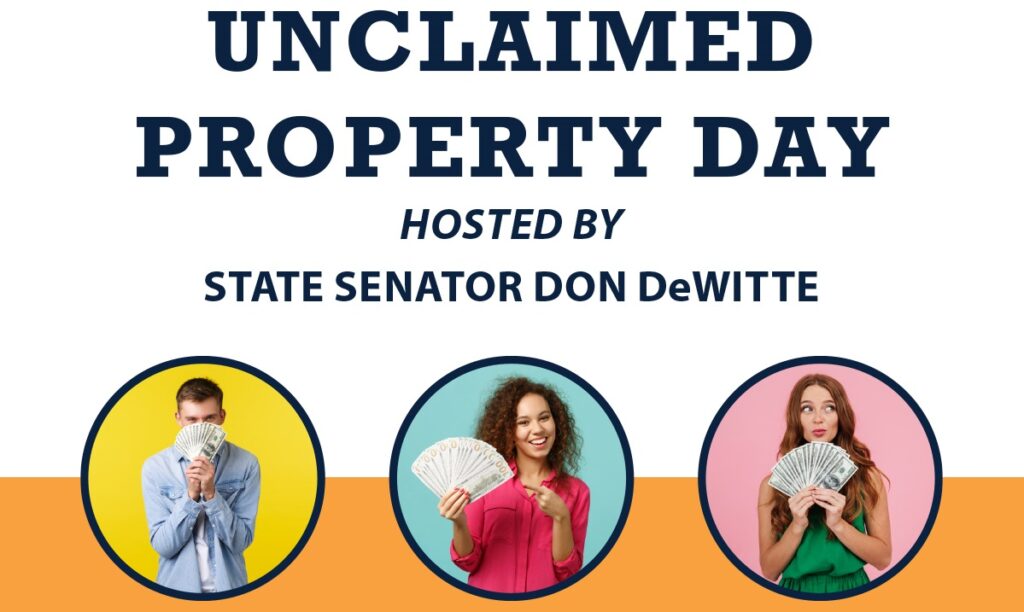 Plans are finalized for this week's Unclaimed Property Event that will be held on Feb. 15 from 10:00 AM until 2:00 PM at the Gail Borden Public Library's South Elgin Branch, 127 S. McLean Boulevard, in South Elgin.
Representatives from the Illinois Treasurer's office will be on hand to help connect Illinoisans with more than $3.5 billion in unclaimed property and cash. One in four Illinoisans who search the state's database find items or money that is owed to them, so please take a few minutes to participate in this free event.
Local Revitalization Grant Program Will Open in Spring
This spring brings a new developing program from the Illinois Housing Development Authority (IDHA) called the Strong Communities Program (SCP). This program is designed to provide competitive grants to various municipalities, counties and land banks that can be used for either the maintenance or demolition of abandoned residential properties. Through this program, IDHA is hoping to help grow local revitalization efforts within the communities it supports. As information on this program becomes available I will share it in future newsletters.
While the approval process for these grants has not yet started, now is the best time to start thinking ahead about community applications. In previous years, it was also possible to submit a single application for a combination of counties/municipalities, although only one application can be submitted per unit. Any grant funds may be used for securing, maintaining, demolishing, or rehabilitating abandoned residential properties. Last year's program awarded amounts with a minimum of $40,000 and a maximum of $250,000.