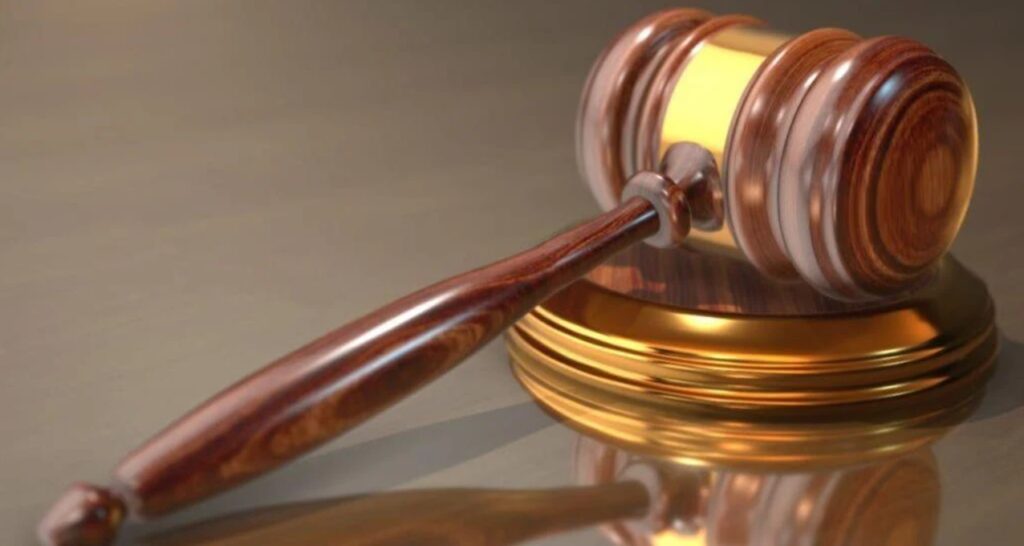 On December 28, a Kankakee County Circuit Judge declared portions of the pretrial release area of the SAFE-T Act unconstitutional. Upon learning of the ruling, State Senator Don DeWitte (R-St. Charles) issued the following statement:
"I applaud Judge Cunnington for correctly declaring that some provisions of the Pre-Trial Detention section of the SAFE-T Act violate the Separation of Powers element of our state's Constitution, which is vital to ensuring a fair and just system of governance. Legislative Democrats thumbed their noses at the Illinois Constitution when they took it upon themselves to insert the legislative branch of government into the separate but co-equal judicial branch with regard to criminal justice.
"Had Democrats included Republicans in the process and heeded warnings that their hastily-passed SAFE-T Act was filled with constitutionality concerns, we would not be facing the utter chaos that is certain to ensue since this decision was handed down just three days before counties are expected to implement no-cash-bail provisions of the Act. There are 30+ counties that will now have to scramble to determine whether they can put implementation on hold or if they must move forward with the changes on January 1.
"Illinois Democrats are quick to use the state's constitutional amendment process as a "get out the vote" tool to drive up voter turnout in election season, but they consciously chose to circumvent that process on this issue of public safety. I urge Illinois voters to recognize the Majority Party's willingness to look past voters in their efforts to retain and grow power in state government. Illinoisans have a right to feel safe in their neighborhoods and taking an issue of this significance out of their hands is unconscionable.
"This issue now heads to the newly-gerrymandered Illinois Supreme Court. While I'm certain Governor Pritzker and his allies are counting on the high court to reverse the Circuit Court decision, I am hopeful that our Supreme Court justices will have the fortitude to uphold Judge Cunnington's ruling, which clearly outlines the constitutional overreach of the Democrats' legislation."