Illinois Supreme Court consolidates 58 SAFE-T Act lawsuits filed by state's attorneys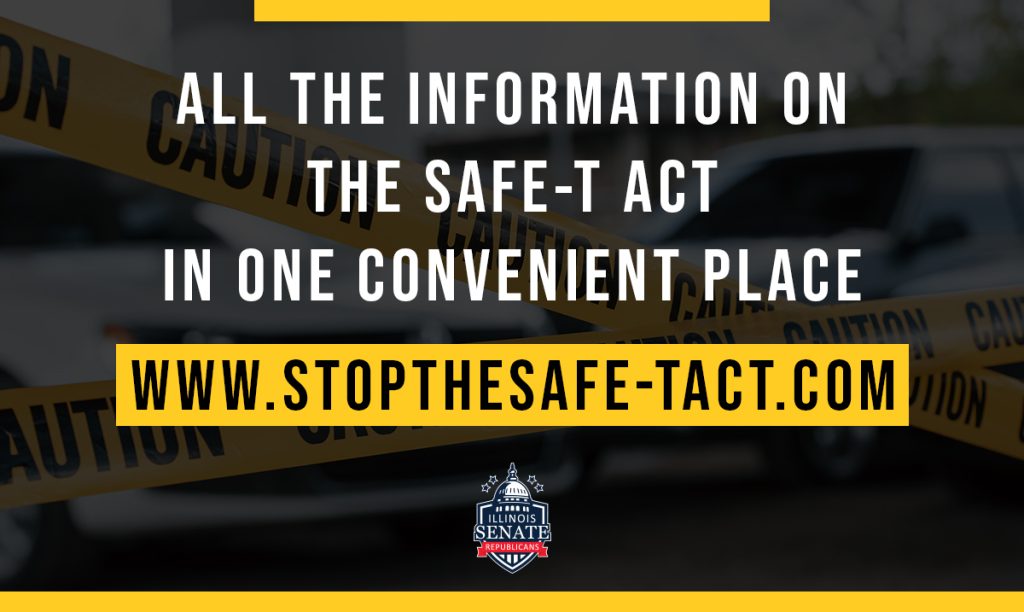 Over the last few months, 58 of Illinois' 102 state's attorneys have filed lawsuits challenging the constitutionality of the SAFE-T Act. On Oct. 31, the Illinois Supreme Court consolidated the suits into one.
Counties involved in the consolidated suit include Adams, Boone, Brown, Carroll, Cass, Clay, Coles, DeKalb, DeWitt, Douglas, Effingham, Fayette, Ford, Franklin, Fulton, Greene, Grundy, Hancock, Jackson, Jasper, Jefferson, Jersey, JoDaviess, Johnson, Kankakee, Kendall, Knox, LaSalle, Livingston, Logan, Macon, Madison, Massac, McDonough, McHenry, McLean, Mercer, Monroe, Montgomery, Moultrie, Ogle, Perry, Pope, Pulaski, Randolph, Saline, Sangamon, Scott, Shelby, Stephenson, Tazewell, Union, Vermilion, Washington, White, Will, Winnebago, and Woodford.
Kankakee County State's Attorney Jim Rowe and Sheriff Mike Downey filed the first lawsuit, and the others were added with Kankakee now serving as the primary case. The new suit lists Rowe and Downey as the chief respondents, and Attorney General Kwame Raoul, Gov. JB Pritzker, Speaker of the House Emanuel "Chris" Welch, and Senate President Don Harmon as the defendants. 
While the initial county lawsuits were not identical, they all made similar claims that the SAFE-T Act:
Violates a State Constitution requirement that laws be "confined to one subject";
Violates a State Constitution requirement that a person charged with a crime "shall be bailable by sufficient sureties"; and
The law should be nullified because it was passed in a matter of hours rather than meeting the statutory requirement that bills be before the General Assembly a minimum of three days.
The number of state's attorneys who have challenged the SAFE-T Act is further proof that the new law is not ready for statewide implementation. While there is talk of a fourth trailer bill to the SAFE-T Act, no legislation has been read into the record.
DeWitte joins lawmakers at SAFE-T Act informational event

Earlier this week I joined other area lawmakers for a discussion of the many impacts, some unintended, of the SAFE-T Act. This meeting was organized by St. Charles Police Chief James Keegan and was held at the police department.
I continue to meet with local law enforcement officials from across the 33rd District to learn about their struggles with how they will pay to implement the many unfunded mandates within the Act, and their fears for how it will lead to less-safe communities, and how police will do their jobs with significant new restrictions on how they can apprehend and arrest suspects of crime.
The Legislature returns to Springfield the week of November 14 for the first three days of the 2022 Veto Session, and I remain hopeful that legislation will be brought forward that corrects the many problems with this new law.
Agritourism businesses can apply for liability insurance tax credit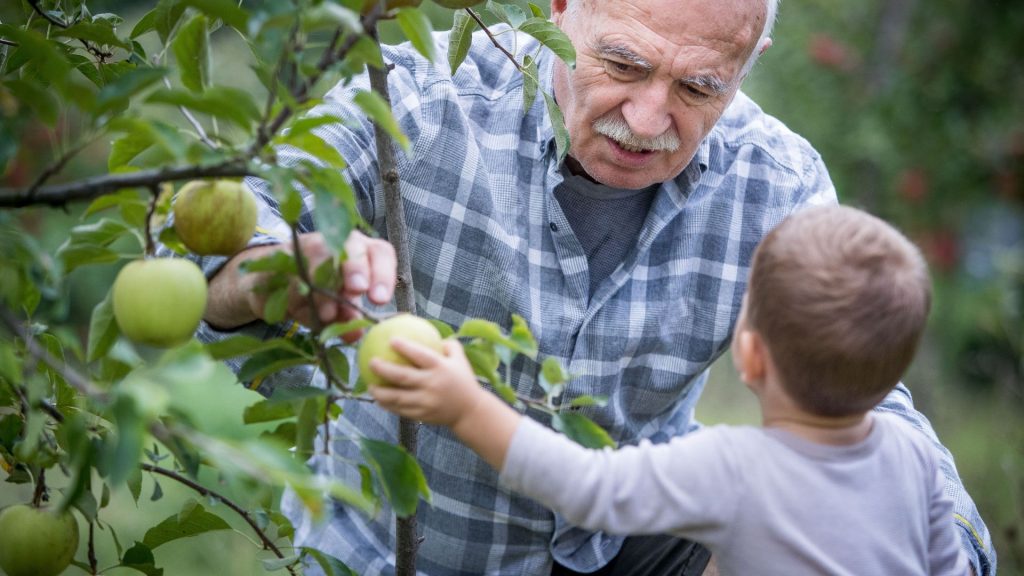 The application portal is now open for Illinois agritourism businesses to receive up to $1,000 back on their liability insurance costs for 2022 and 2023.
The tax credit, approved through Senate Bill 157, seeks to lessen the costs associated with opening working farms up to the public for recreational activities, like apple and pumpkin picking, hayrides, corn or sunflower mazes, petting zoos, and educational opportunities. I was proud to support the bill, which was signed into law as Public Act 102-0700 in April.
Additional information about the agritourism tax credit can be found here, and the application can be accessed here.
Senate Republicans seeking entries for Veterans Day display at State Capitol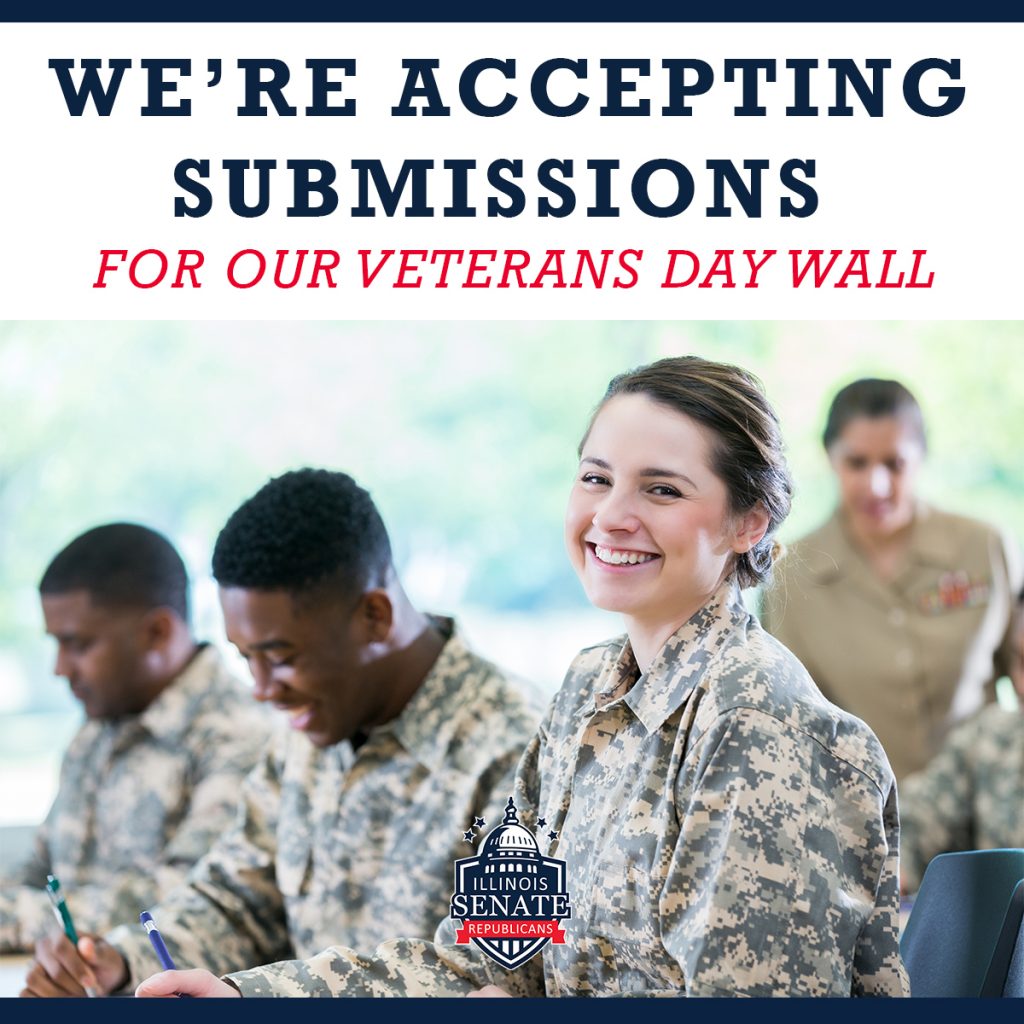 Friends and family members of veterans in the 33rd District are invited and encouraged to submit entries for this year's "Honoring Those Who Served" display at the Illinois Capitol. The annual display pays tribute to our state's and nation's servicemen and women with a video presentation and memorial wall in the Capitol rotunda. This year's display will be available for viewing Nov. 10-28.
Families and loved ones that would like to participate should submit a photo and a written story (no longer than 250 words), and include the veteran's name, military branch (Air Force, Army, Coast Guard, Marine Corps, National Guard, or Navy) and any conflict served (Afghanistan, Iraq, September 11, Gulf War, Vietnam, Korea, WWI, WWII, Peacetime, other). Military photos are preferred, but not required.
Submissions should be emailed to veteransday@sgop.ilga.gov no later than Nov. 10, but late entries will be added to the display daily through Nov. 28. Submissions can also be mailed to Veterans Day Wall, 108 Statehouse, Springfield, IL, 62706.
Former House Speaker Madigan pleads not guilty to latest bribery charges
Former Speaker of the House Mike Madigan has pleaded "not guilty" to new corruption and bribery charges, this time in relation to an admission of guilt by telecommunications giant AT&T Illinois.
AT&T recently entered into a deferred prosecution agreement that included an admission that the company engaged in a multi-year scheme to bribe and influence Madigan through payments and jobs for associates in exchange for the passage of controversial legislation that allows the company to refuse landline service connections to consumers. AT&T agreed to pay a $23 million fine as part of the deferred prosecution agreement.
AT&T is the second Illinois utility company to admit it engaged in efforts to bribe the former Speaker. Commonwealth Edison entered into a deferred prosecution agreement in 2020 after admitting that it engaged in a similar years-long scheme to bribe the former Speaker to gain approval of energy legislation that cost ratepayers millions in higher energy costs. ComEd paid a $200 million fine in its deferred prosecution agreement.
Gov. Pritzker's Ex Tollway Chairman accused of cronyism in lawsuit
Former Illinois Tollway Chief Administrative Officer Kimberly Ross and former Chief Procurement Officer Dionna Brookens have filed a lawsuit that claims the two were fired without cause after they drew attention to departmental meddling and questionable hiring and contract awarding practices by then Tollway Chairman Will Evans. Tollway attorney Kathleen Pasulka-Brown is also named as a defendant in the suit.
The suit claims that Evans exerted an enormous amount of control over Tollway operations shortly after he was appointed Tollway Chairman by Gov. JB Pritzker in 2019, and claims he tried to steer contracts toward preferred vendors and pushed for his friends to be hired. A third individual who blew the whistle on the questionable practices at the Tollway, former Executive Director Jose Alvarez, left the agency earlier this year.
New study ranks Illinois near the bottom in tax climate
A new study by the independent and non-profit Tax Foundation has ranked Illinois 36th in its 2023 tax climate report, which looks at each state's comprehensive tax burden.
The Foundation looks at every state's corporate taxes, individual income taxes, sales and property taxes, and unemployment insurance data when creating the list.
In a recent interview, Jannelle Fritts of the Tax Foundation noted that if not for the state's flat income tax, Illinois' ranking would have been lower. In 2020, Illinois voters soundly rejected a proposal by Gov. JB Pritzker to amend the State Constitution to eliminate the flat tax so he could charge higher rates on small and large business owners.
Fritts also noted that Illinois is one of only four states that has yet to fully pay off unemployment trust fund debt. That debt hole in Illinois remains at $1.3 billion and will likely be passed along to businesses through higher unemployment insurance premiums, and to unemployed people through reduced benefits.