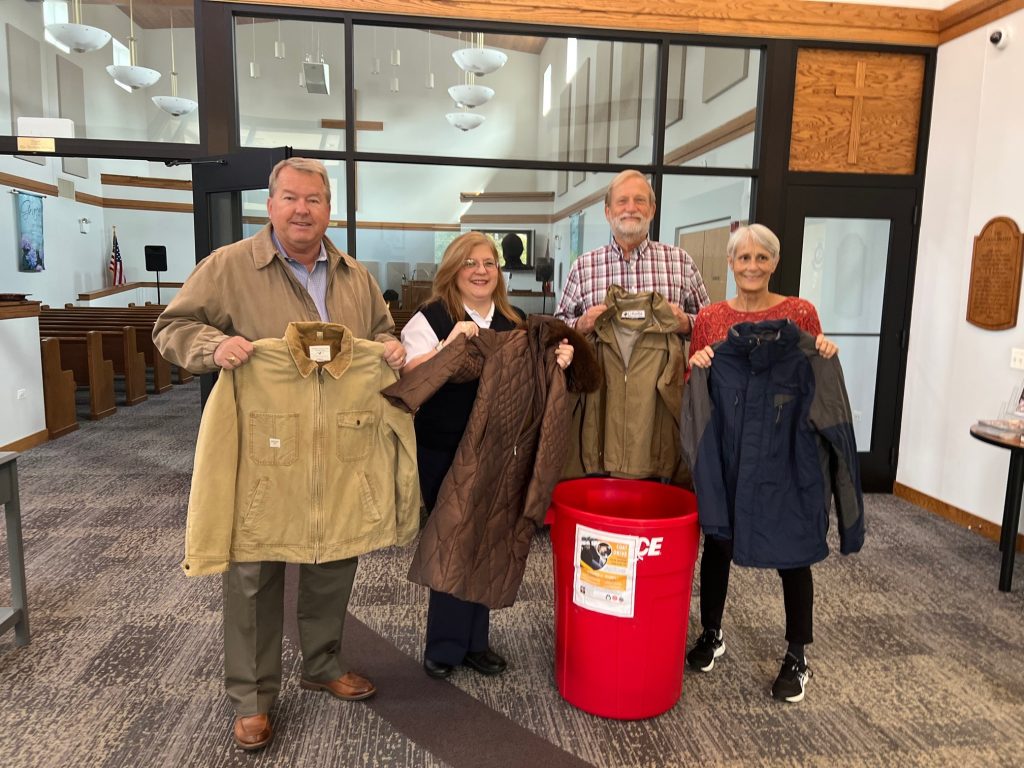 Over 130 residents from the 33rd Senate District will now have adequate winter outerwear this year thanks to a successful winter coat drive hosted by State Senator Donald DeWitte (R-St. Charles) over the last few weeks.
"Thursday into Friday was the first night temperatures officially dipped below freezing, so the timing for our coat drop-off was perfect," said Sen. DeWitte. "Through the generosity of the people living in the 33rd Senate District, I was able to collect and distribute just over 130 new and gently used coats to three very worthwhile organizations. The coats will be distributed to families in need right away."
On Thursday, coats of all sizes were delivered to the St Charles Lazarus House, Elgin's Wayside Center, and to the Salvation Army of St. Charles. Coats were collected at bins located at the Senator's office in West Dundee, at the Lake in the Hills Village Hall, at the St. Charles Municipal Building, and at the Salvation Army in St. Charles.
"My deepest thanks go out to everyone who donated items for this winter coat drive and to the community partners who served as drop-off points for donations," added Sen. DeWitte. "The coats we collected will bring warmth to people of all ages, and is indicative of the generous giving spirit of the people living in this region. I can't thank the donors enough."
Individuals who would still like to donate coats may drop them off at the DeWitte legislative office, located at 641 South 8th Street in West Dundee.