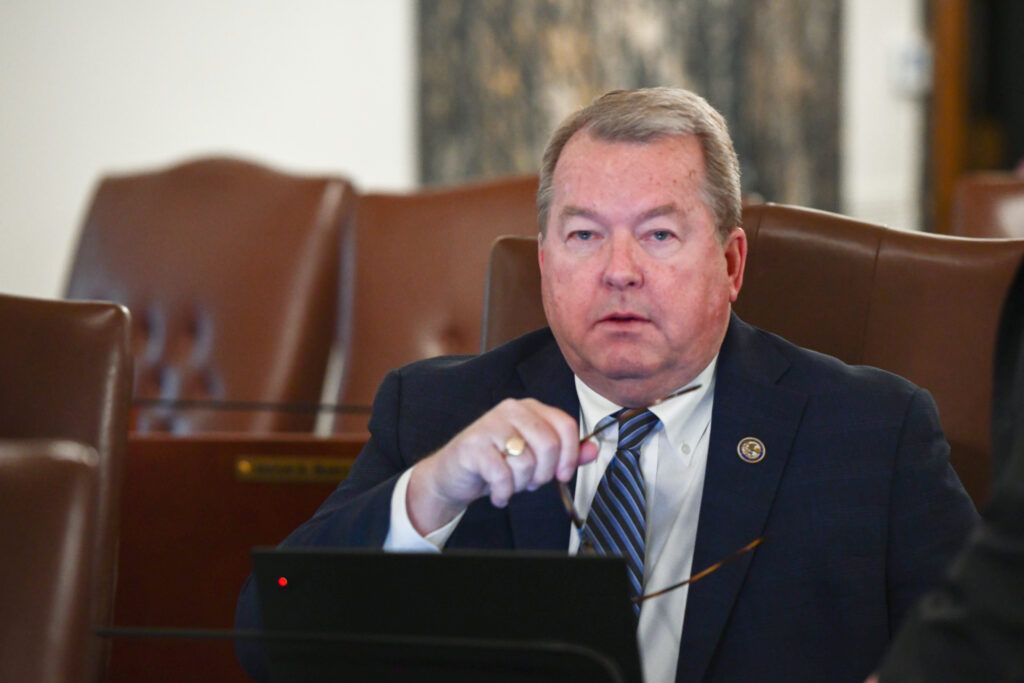 The Illinois Department of Revenue will have increased authority over delinquent taxpayers who want to register new businesses thanks to legislation sponsored by State Senator Don DeWitte (R-St. Charles) that was signed into law on Friday.
House Bill 2579 amends the Retailers' Occupation Tax Act by allowing the Department of Revenue to deny the registration application of any business filed by an individual who is delinquent on their taxes.
"This new law will enhance the Department's efforts to identify and collect outstanding tax liabilities," said DeWitte. "It will also help to prevent taxpayers with a history of non-compliance from opening or participating in a new business, which could may also result in non-compliance and tax delinquencies."
According to DeWitte, the need for the legislation was brought forward by officials from the Department of Revenue, which felt additional tools were needed to close loopholes in existing law.
HB 2579 received unanimous approval in the Senate and House and will take effect on January 1, 2024.